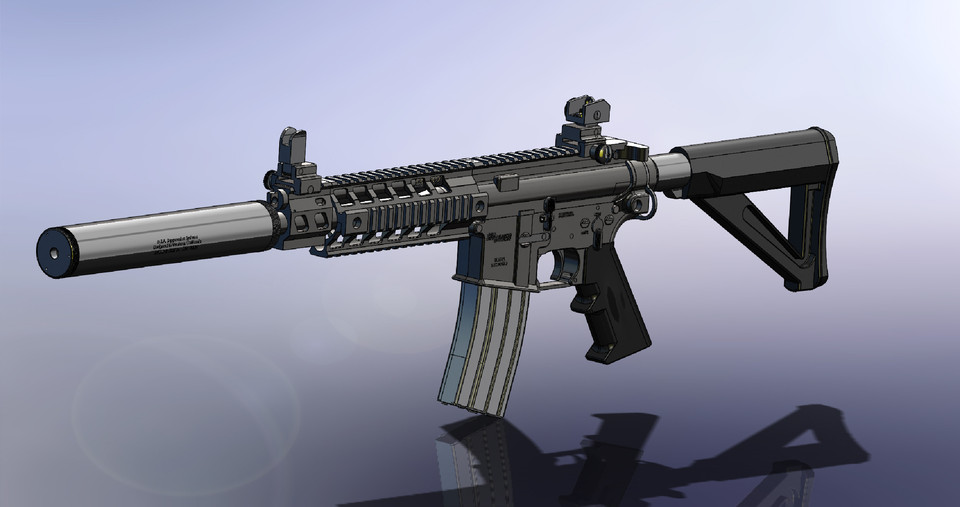 We are an authorized dealer for
Celebrating over 15 years in business, M&T Supply specializes in FFL/SOT sales and transfers of both new and used items. We are a dealer in Title I and Title II firearms. Some of the services we provide, but are not limited to, include assisting with online purchases, out of state transfers, and facilitating private handgun transfers in the state of Pennsylvania. We are fully licensed by the Federal Government and the state of Pennsylvania to provide these listed services.


All services are by appointment only.
Thank you for visiting our site.